Print

Restaurant Reporting Solutions
COMPEL4 is a complete restaurant Financial Preparation solution with four servicing arms to deliver superior service with a "partnership" approach to deliver dynamic insights for quality decision making and Profit Optimization.
Performance Based Financial Package
A complete solution to exceed the needs of each client to include tiered product and pricing
Tier I – All Statements include prior year and budget comparison where applicable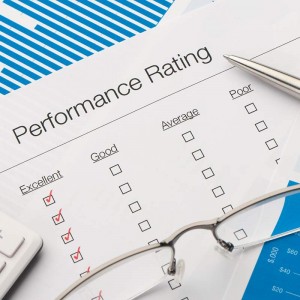 Financial Statements by store, division and consolidated on a period and YTD basis
Balance Sheet
General Ledgers
Monthly Sales Tax Returns and remittance
Cash Flow Statement
Fixed Asset Tracking
Lender Required Reports including Covenants
Will coordinate with your tax preparer
Tier II
Cash and credit card Reconciliations Daily
Unclaimed Property filing
Tier III
Auditing coordination
Business License & Personal Property Filings
Comprehensive budget solution to aid the Administrator and the Operator (Admin Webinar / Operator Webinar)
At COMPEL4 we strive to provide expeditious reports through Microsoft DYNAMICS and ACCESS Report Writer. A supreme sense of urgency will turn preliminary actionable reports in 5 days from the period close. Each location, Director and Owner will receive the final report package by week 2 and Lender package by week 3. Tier I and II are designed to match the usual competitor package but with a much higher sense of urgency that will allow you to prevent repetitive overspend. Cloud access to view entries is also available at actual cost per user.
Payables Management
Complete payable and receivable reporting
Vendor pay on approved aging schedule with history and 1099 reporting
Sales, Franchise and Excise Tax payment and filings
Light Receivables including collection activity and period update by location
Requires client to pay on time and maintain cash on hand covenant
COMPEL4 maintains a $1 Million Dollar D&O insurance policy against misappropriation
People Process
At COMPEL4 we provide direct access to your Directors for questions as we deliver simultaneous information to you and your team as directed by you of course. These products are available…
Payroll submission to your payroll provider including direct deposit facilitation
Employee Paperless On Boarding Audit. If your payroll provider has such a tool, our team will audit for important compliance and provide exception reports for items such as I-9
Reconciliation of third party payroll to your store level payroll reporting
Reconciliation of pay rates with your processor to your store level reporting
Active Management Roster maintained bi-weekly
Administer awareness reporting of eligibility for Health Care Reform each period
Profit Optimization and Consulting at No Extra Charge
COMPEL4 will use all its resources to review and consult with designated members of your team to bring insight and awareness so you may make the best decisions for you and your business.
Experienced restaurateur and operator will review all expenses for suggestions
Search for not only what may have been expensed but what may be missing
Regression Report delivered weekly on labor hours used vs the core benchmark established to illustrate those using more than and less than the core belief
Weekly COMPEL4 Dashboard store report rolled up and stack ranked by mid-day on each Monday for Sales, Increases, Catering, Guest Satisfaction scores, Food Cost, Theoretical Variance, Labor Regression, Cook Time benchmarks and annualized Turnover (Click to download example COMPEL4 Dashboard)
Acquisition pro forma, review and history loading
Microsoft Dynamics license fees, custom programs and data migration to begin
COMPEL4 will assist with solutions to raise capital and match the proper funds sourcing to the needs of the restaurant client
Dynamic Team
With over 100 years in leadership and financial accounting experience our team provides experience, insight and auditing capabilities so that our process and yours may be EFFECTIVE and EFFICIENT.
Average Pricing Structure Per Period per location pending transaction review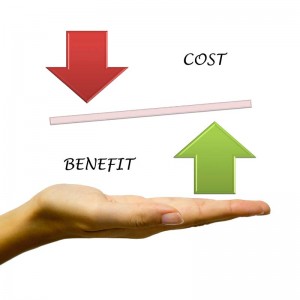 1 Performance Based Financial Package Tier I                  ← $400 →
1 Performance Based Financial Package Tier II                  ← $50 →
1 Performance Based Financial Package Tier III                     $BTH
2 Payables Management                                                    ← $195 →
3 People Process                                                                ← $100 →
4 Profit Optimization, start up and consulting                    INCLUDED
Discounts for Multiple Locations
01-29                       Full price on these locations
30-99                       These stores serviced at 10% less than first 29
100+                        These stores serviced at 15% less than first 29